Print
Food and Nutrition Group


Chairman: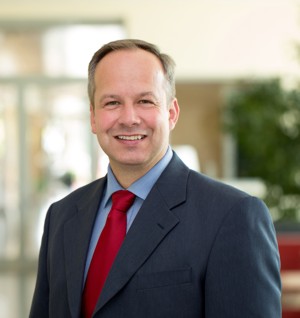 Dr. Gernot ZWEYTICK
Fachhochschule Wr. Neustadt für
Wirtschaft und Technik GmbH
Campus Wieselburg
Zeiselgraben 4
A 3250 Wieselburg
Objectives:
The second last ALVA Expert Group was founded on May, 29th, 2001 in order to serve as a platform for those fields in connection with food and nutrition that had not been covered so far. The Group's main target is the internal and external interchange of knowledge and data, with the topics in question focusing on current nutritional trends.
Activities:
The Food and Nutrition Group will primarily concentrate on issues of food production, commercialization and testing. This includes all questions of food quality throughout the entire process of production, but excluding the issue of quality management in general. Some side aspects of the Group's work consist in considering and applying food legislation and general questions of nutrition.
Outlook:
The group will primarily focus on high-quality Austrian food that complies with traditional eating habits and new scientific insights as well.