Print
Foodstuff & Plant Analysis Group
Chairman: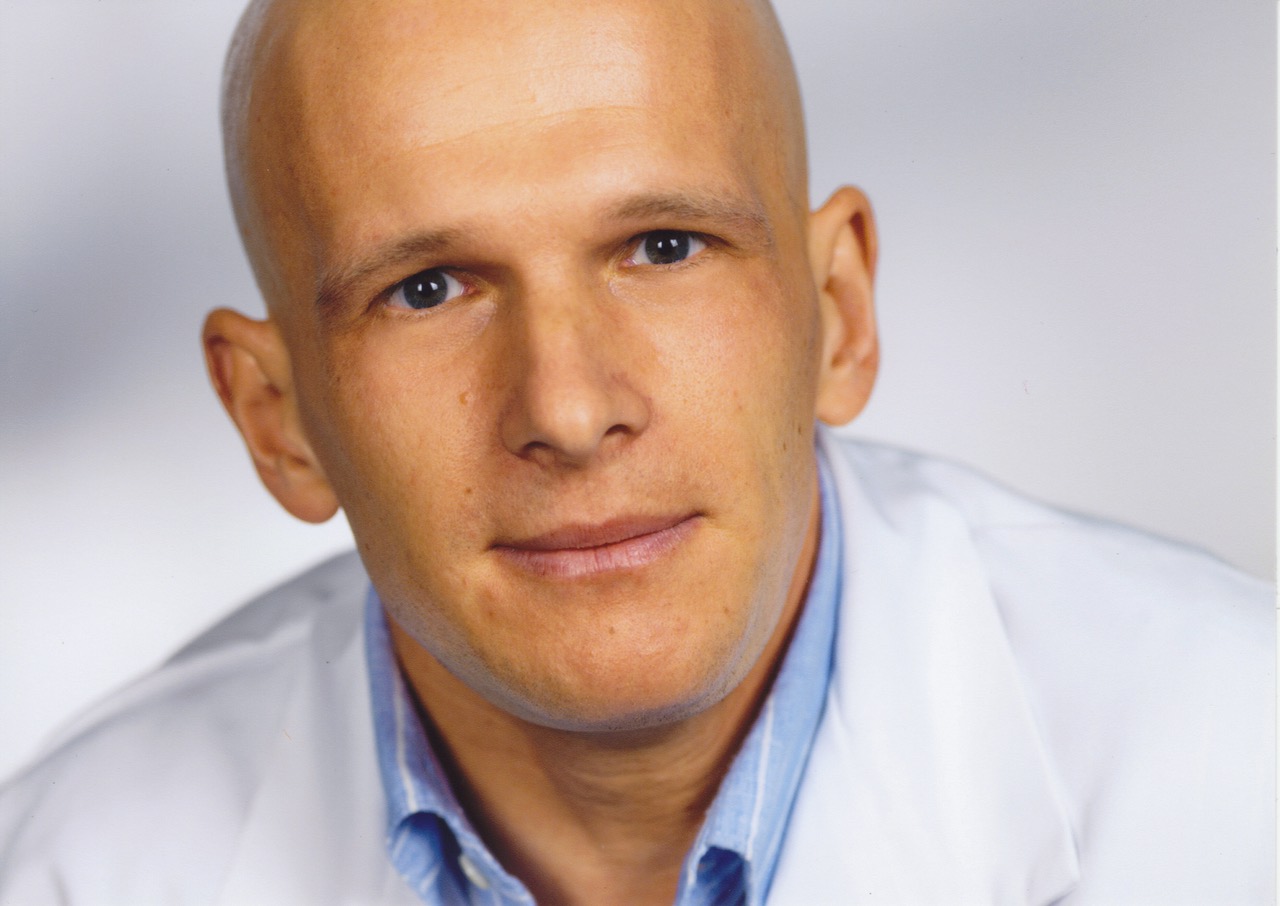 E-Mail:
Plant analysis, foodstuff analysis and foodstuff legislation
While in the past the main focus of the Foodstuff and Plant Analysis Group was on developing analytical methods and on publishing the "Austrian Book of Methods for Foodstuff Analysis", the latter was no longer necessary and thus abandoned with Austria's entry into the EU and the mandatory adoption of EU-methods. Instead, contact was established with the Standing Committee on Foodstuffs in Brussels and the CEMA (=Committee of Experts for Methods of Analysis), and cooperation with VDLUFA (Association of German Agricultural Investigation and Research Centers) and IAG was intensified.
The Group meets during the annual ALVA spring conference, and often additionally organizes a separate meeting in late fall. Here the colleagues on the one hand report and present their results and new knowledge from the field of analytics, while on the other hand they inform about contacts and work in international organizations including EU-boards.
Foodstuff legislation: The second big task of the Expert Group – foodstuff legislation – is being covered by its chair and members, as they are involved in creating and amending all EU regulations concerning foodstuff, and in implementing EU directives via the Federal Ministry of Agriculture and Forestry. The practical implications of applying new legislation are being comprehensively communicated to all group members at the two annual meetings, mostly resulting in intensive discussions that finally lead to a unified interpretation of legal foodstuff directives (e.g. foodstuff control).
Cooperation:
At the annual ALVA conference in the year 2005 the decision was made to unify the organization of the previous Expert Groups of Foodstuff and Plant Analysis. As the issue of foodstuff was dealt with in both Expert Groups and in the Microbiology Group as well, an integrated approach seems to be the appropriate way to continue the long-term, successful and close cooperation with the Microbiology Expert Group.
An important instrument thereof consists in the annual joint symposiums which serve as an indispensable prerequisite of reviewing the work accomplished and the laboratory quality assessment. This cooperation is also joined by the scientists working at the Competence Centers of the Austrian Agency for Health and Food Safety which involve plant and foodstuff analyses.
The group mainly consists of experts from Austria's public research institutes, but is also open to interested colleagues from universities and related agricultural institutions from Austria and the neighboring countries, who often receive invitations to ALVA-events.
Although the Expert Group's assignments have partly been covered by international boards, which was primarily a consequence of Austria's accession to the EU, it will still be necessary to continue the Group's work within ALVA in the constructive way established so far.