Print
Viticulture and Pomology Group
Chairwoman: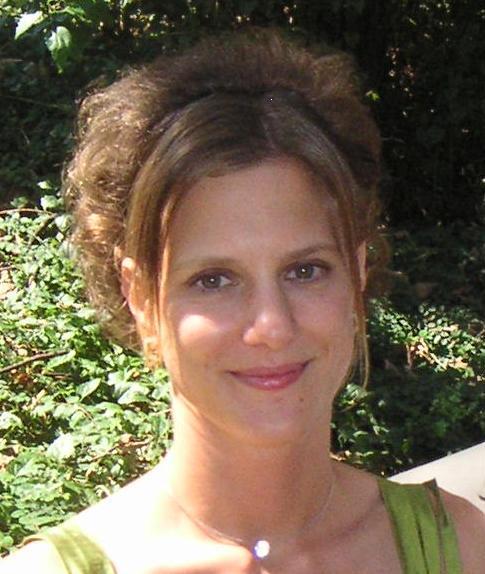 Mag. Elsa Patzl-Fischerleitner
Educational and Research Center for Viticulture and Pomology Klosterneuburg
Wiener Straße 74, A-3400 Klosterneuburg
Phone: ++43 (0) 2243 / 37910-227 Fax:++43 (0) 2243 / 26705
e-mail: This email address is being protected from spambots. You need JavaScript enabled to view it.
The Expert Group is meant to serve as an objective platform to share information and experience for institutions in charge of viticulture and pomology (public authorities, research institutes, colleges, etc.). In accordance with international developments (European Union, Codex Commissions, IFU-International Federation of Fruit Juice Producers, Office International de la Vigne et du Vin), the Expert Group aims at improving or newly creating analytical procedures for grapes and fruit products. Crucial wine evaluation key figures for the comparison of analytical methods and tolerances are being determined with the help of collaborative studies. In order to support quality management systems in the institutions involved, the Expert Group offers anonymized forms of collaborative studies. New analytical and technological findings as well as new legal conditions are being presented and discussed in public Expert Group meetings.

As early as in the nineteen-sixties, the Expert Group under its chairman HR DI W. KAIN had started testing, improving and developing analytical methods. The Group's comprehensive activities for coordinating and unifying chemical oenological analyses finally resulted in the publication of the "Austrian Book of Methods of Oenological Analyses" under the chairman HR Dr. J. SCHNEYDER in the year 1979.

The diethylene glycol wine scandal of 1985 meant the beginning of an extremely challenging and busy period: Under the chair of HR Dr. J. BARNA, problems with testing technologies could be solved, and official research institutes extended and modernized their analytical capacities. Since Dr. R. EDER became chairman in 1997, the expert group's informal character has increased due to the regular organization of a problem-oriented conference. Once a year a collaborative study is being organized, with the aim of testing the suitability of new analytical methods as well as (in an anonymized and confidential way) reviewing the performance of the participants. By inviting laboratories from Germany, Italy, Switzerland, Luxembourg, Hungary, Slovenia, and the Czech Republic, the number of participants has already reached an average of 20. As fruit processing products often involve questions similar to those of wine, in 1999 the field of pomology and fruit processing was included into the Group's assignments.
Being an experienced organizer of internationally accepted collaborative studies, the Expert Group is able to give a valuable contribution to assuring the quality of laboratories specialized in the field of viticulture and pomology. Sensitive issues as in wine evaluation may be discussed in an objective manner, and the lecture conference provides a good opportunity to present new research data. When Austria joined the EU, the collection of materials and methods lost some of its relevance to the current situation, which makes a revision necessary.
Finally, it should be mentioned that all research institutes represented in the Expert Group have contributed extensively to the rising quality of Austrian wine thanks to their committed and dedicated staff.